Scott A. Trulik, President - Ocean View Investments Group
---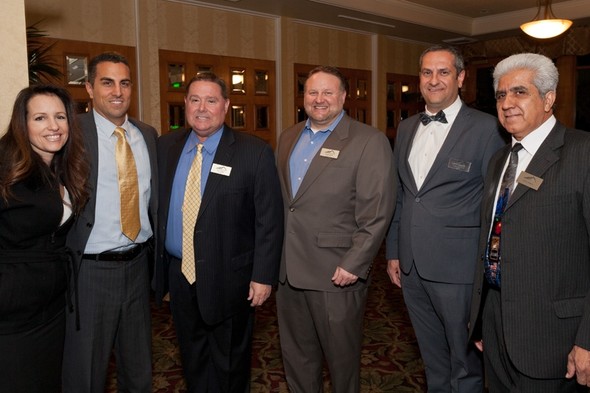 Scott is involved in his community as President of the Sparr Heights District Business Association.  As former President of the Montrose/Verdugo City Chamber of Commerce, he continues his involvement with the MVCC as a member of the board of directors.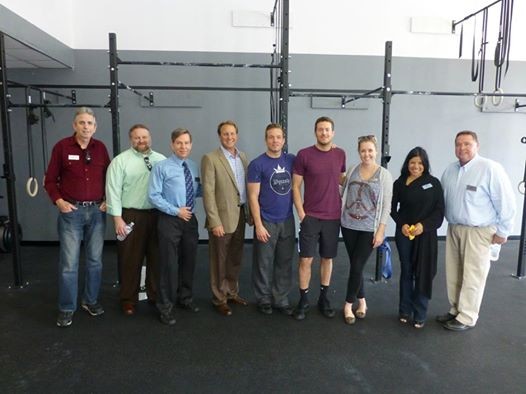 Presently, Scott volunteers as a coach for the La Canada Gladiators Football 
Association, and has coached and sponsored many youth-oriented sports teams.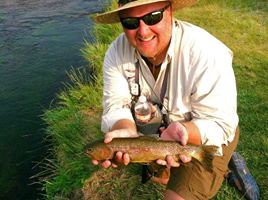 An avid sportsman, Scott enjoys catch and release fly-fishing in both fresh and salt water.   He also enjoys camping, MMA, and ocean kayaking with his two sons.